Best in Class Mortgage Shoping Experience!
Explore 3,000 mortgage lenders in one place with competitive rates and services.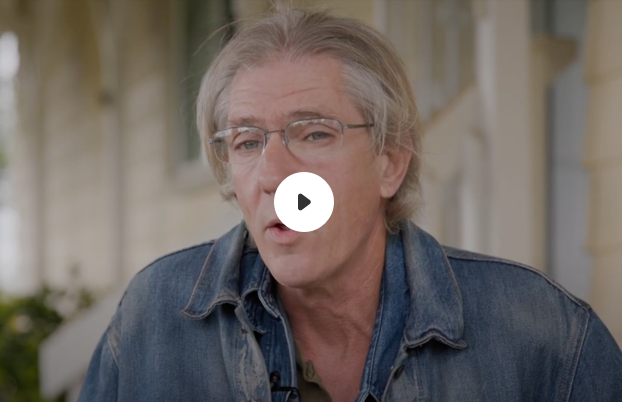 * Disclaimer: TAYGO is not a lender or mortgage service company. TAYGO is a marketplace for all home financing options in the U.S. where homebuyers can access and use without a middleman.